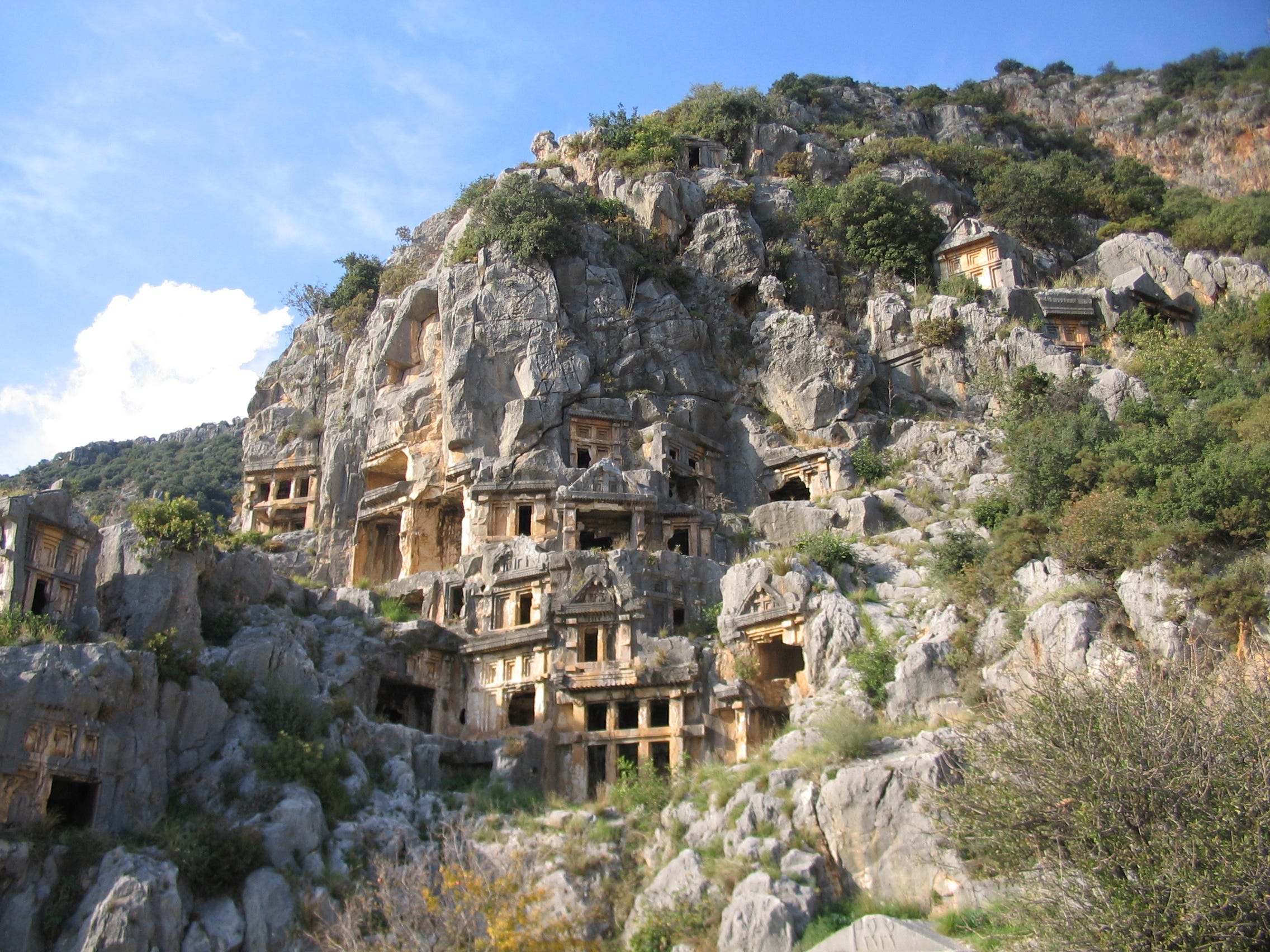 Turkey
The area around Antalya offers a wealth of archaeological treasures located in swathes of outstanding natural beauty. The coastline still contains many unspoilt beaches and stunning turquoise waters. This area is one with a rich history - it was the home of the Lycian civilisation that dates back over three thousand years. Greeks and Romans also came and left their mark here, especially the latter, who built amphitheatres, aqueducts and much else besides.
Boat Trips
Easily the most popular trips we organise, this is a chance to travel along the unspoilt coastline, stopping for swim breaks, and of course for a delicious lunch cooked right on the boat!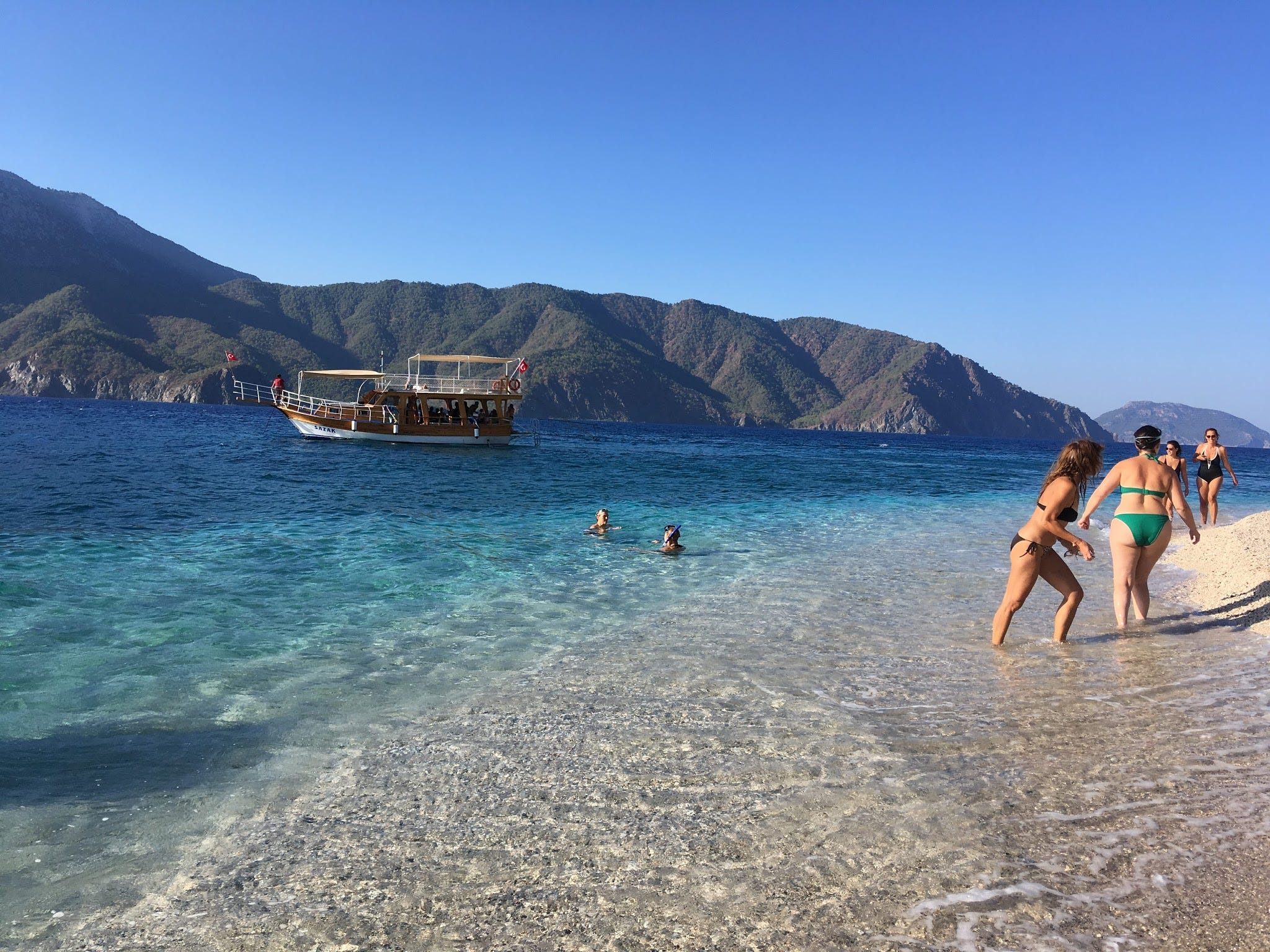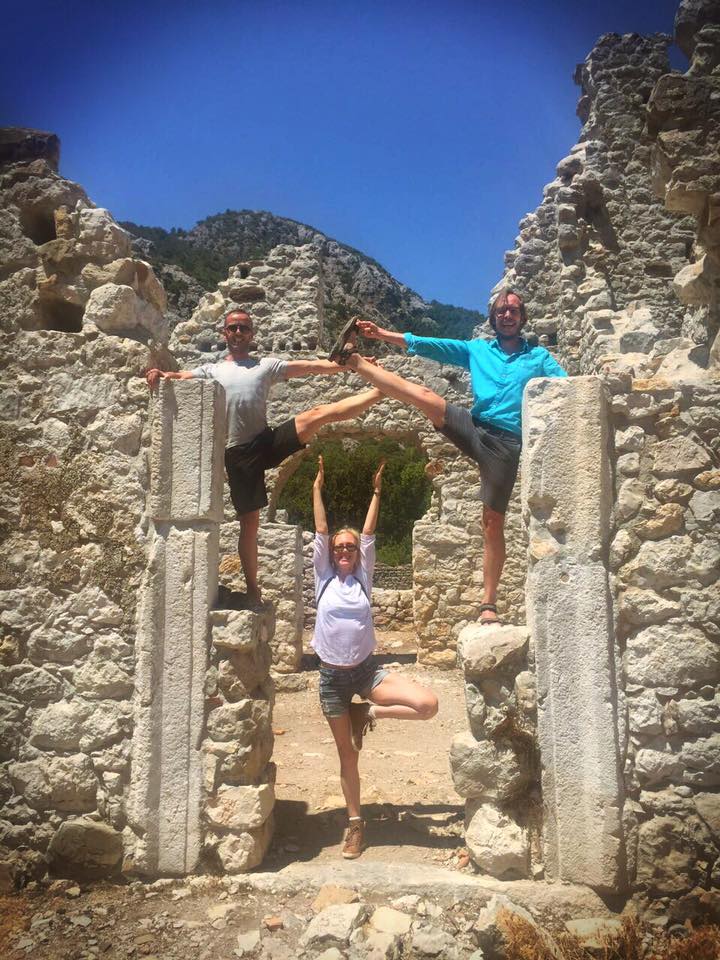 Phaselis
A stunning Roman ruined city on a headland surrounded by three natural beaches. The special thing about this place is that it has remained free of hotels, restaurants or other aspects of the modern world.
Adrasan River Cafes
Walking distance from the hotel, these cafes are a great place to stay cool on hot days, sipping on fresh juices and watching the ducks float past.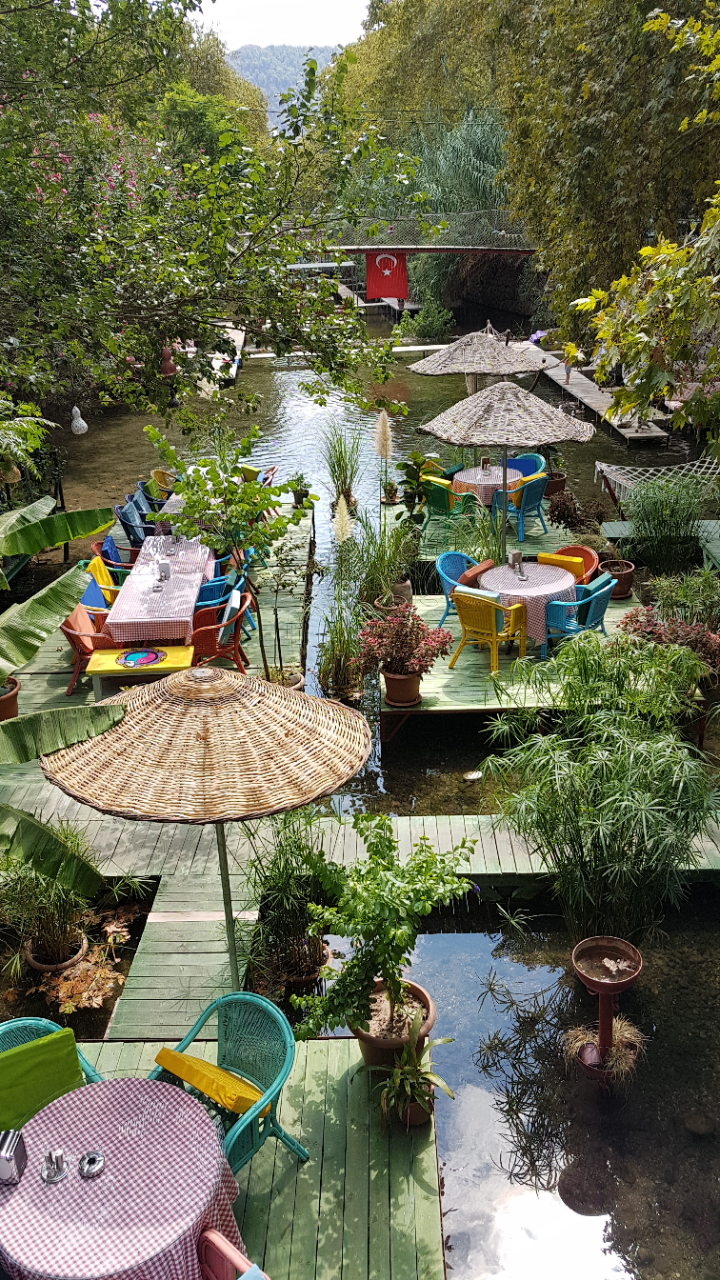 Kumluca Market
A trip to the vibrant, large but very laid back local market to sample the produce from one of the most fertile regions for fresh produce in Turkey. As well as a vast array of fruits and vegetables, you will find honey, nuts, spices and a very friendly atmosphere.